Wednesday, April 21, 2010, 04:48 PM -
Lenses
Quite interested to know how much the modern Tamron Adaptall-2 SP 90/2.8 (72B reference) would be an improvement over the older Tamron Adaptall-2 SP 90/2.5 (52B and 52BB), I bought a brand new (likely old stock) 72B from
KEH
.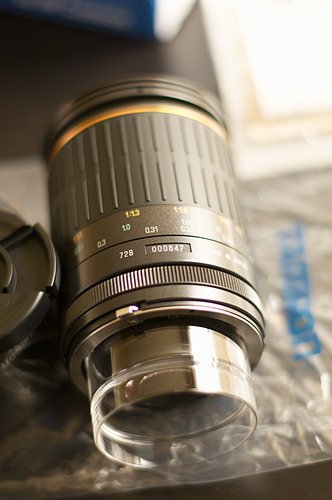 This comparison is between 3 90mm macro lenses:
*Panagor PMC 90/2.8 (m42 screw mount version)
*Tamron Tamron Adaptall-2 SP 90/2.5 (52B)
*Tamron Adaptall-2 SP 90/2.8 (72B)
Both the Panagor and the 72B are going up to 1:1 magnification, while the 52B only goes up to 1:2 (you need either an extension tube or a teleconverter to reach 1:1). However the 72B, like most modern macro lenses, only reaches 1:1 by altering its focal length. At 1:1 its focal length is about 70mm, requiring to be closer to the subject than using the Panagor (or the 52B on extension tube).
The Panagor and the 52B have a metal barrel, while the 72B is a mix of metal and plastics.
I am mostly interested to check how those lenses compare regarding flare, as this is the biggest issue with the Panagor: under high exposure, it has a strong tendency to produce a low contrast image, contrast being significantly lower on the center of the picture.
Here is an example of such case with the Panagor: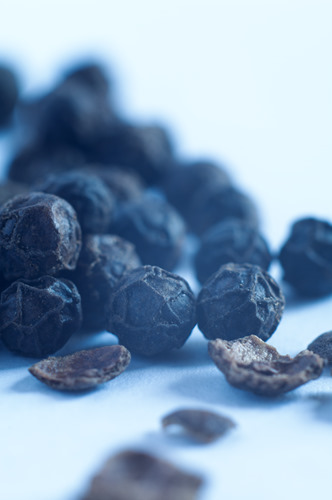 This can be corrected in post-processing, but I'd prefer not to have to do it.
Corrected version: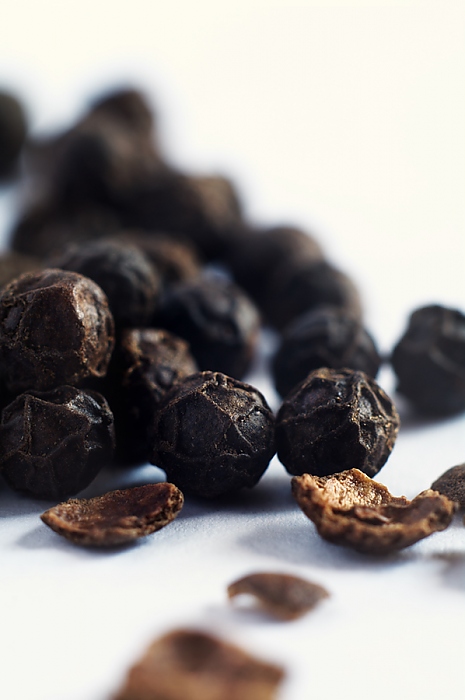 Here is the shootout, manual white balance and manual exposure, so any difference is because of the lenses.
Set 1 - f/2.8, 1:2 magnification:
Panagor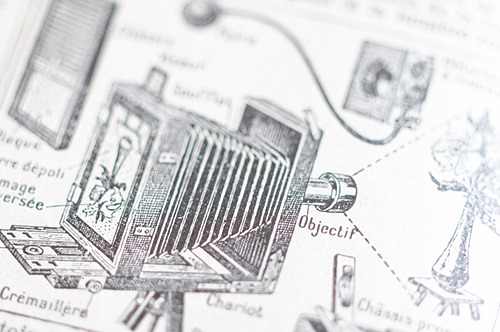 52B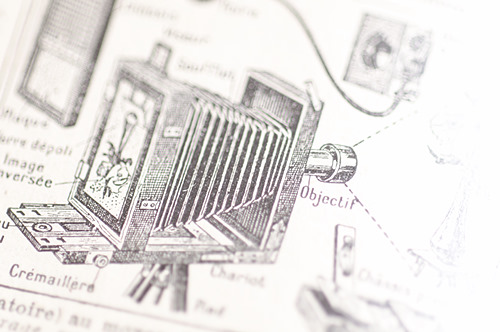 72B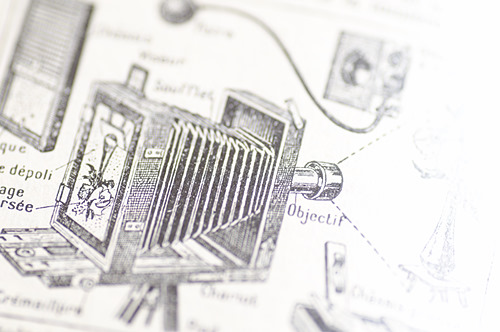 And some 1:1 crops (from a Pentax K7 - 14.6MP/APS-C):
Panagor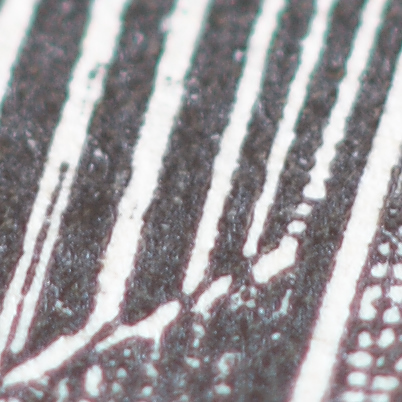 52B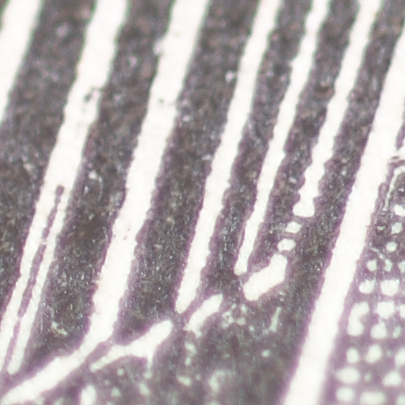 72B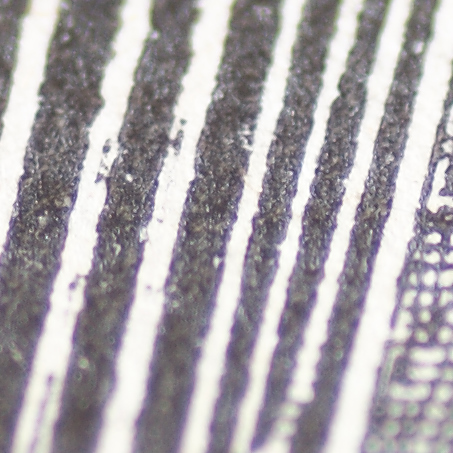 Set 2 - f/5.6, 1:2 magnification:
Panagor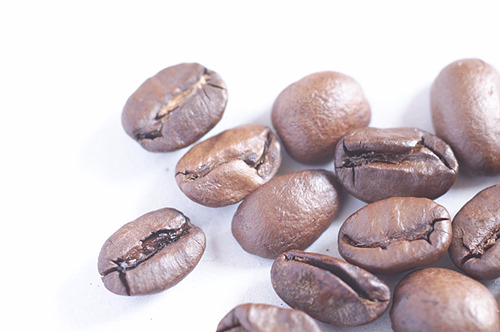 52B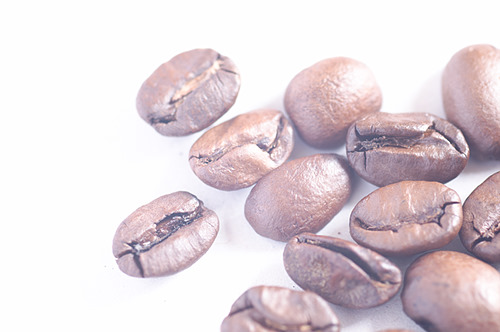 72B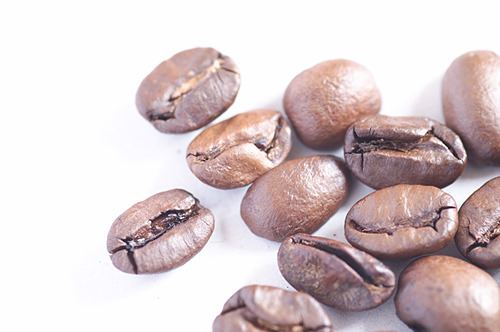 *Resolution:
There is not much difference between contenders. The Tamrons might be slightly sharper than the Panagor on the f/2.8 shot, but that is a quite small difference. Those three lenses are all providing quite good sharpness.
*Color:
The 52B is slightly warmer
*Exposure:
It is clear that even when using the exact same exposure parameters, the 52B and 72B are gathering more light than the Panagor. Either the Tamrons have better coating, or the f/2.8 rating of the Panagor is a bit optimistic (it seems to be about f/3.2). It could also be a combination of both explanations.
*Contrast:
Under those intentionally difficult conditions, it is clear that the 52B is the one suffering most from a contrast issue. Both the Panagor 90/2.8 and the 72B are significantly better than the 52B, with a slight advantage toward the 72B featuring a slightly better contrast and more vivid colors than the Panagor.
Back
Next