Friday, March 20, 2009, 04:41 PM -
Lenses
This is an old T4 mount lens manufactured by Tokina, and released in 1977. This sample is branded as Soligor, but it was also released under the Vivitar brand.
The Soligor version on camera, next to the Vivitar version.
Using 72mm front filters, it is a mid sized lens, not too big, but not really small either. Weight is very reasonable, at 380g (including the T4 to M42 adapter).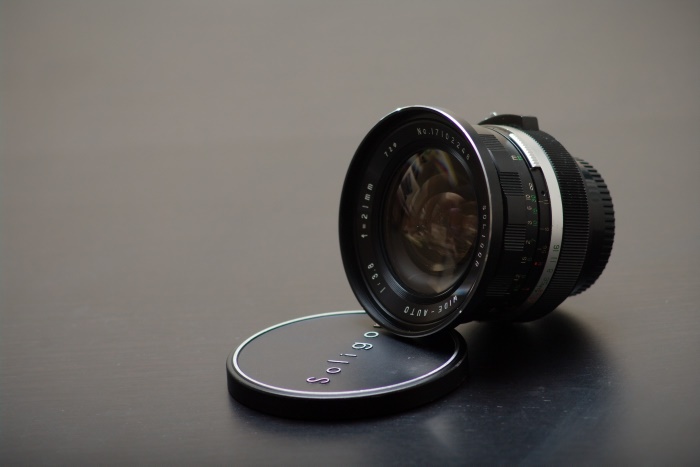 T4 adapters are available for various mounts, so I am using this lens with a T4 to M42 adapter, and then an M42 adapter for my camera.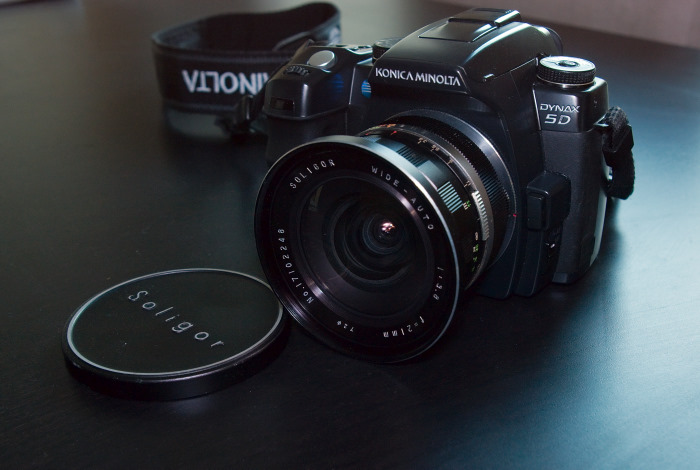 First, some bokeh samples, wide open: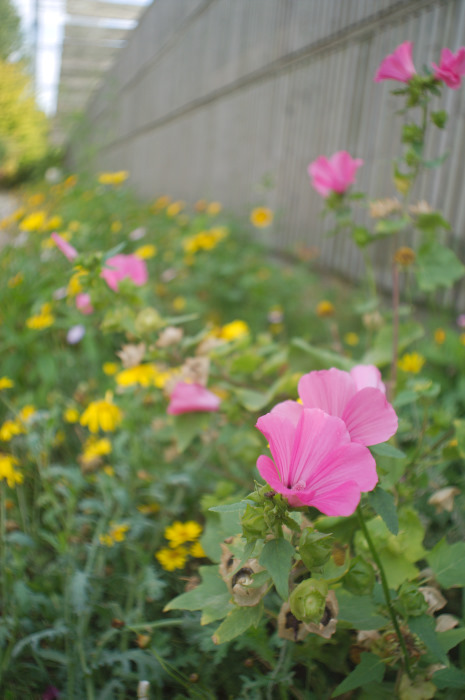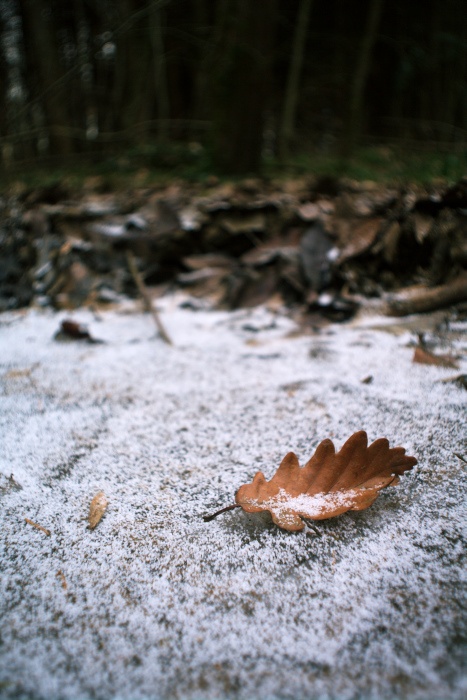 Those are not that bad, but not that good neither. As with most wide lenses, bokeh is slightly harsh. Moreover, the maximum aperture of only f/3.8 doesn't really help in creating a narrow depth of field.
The minimal focus distance is a bit less than 30cm, which helps in creating some interesting pictures: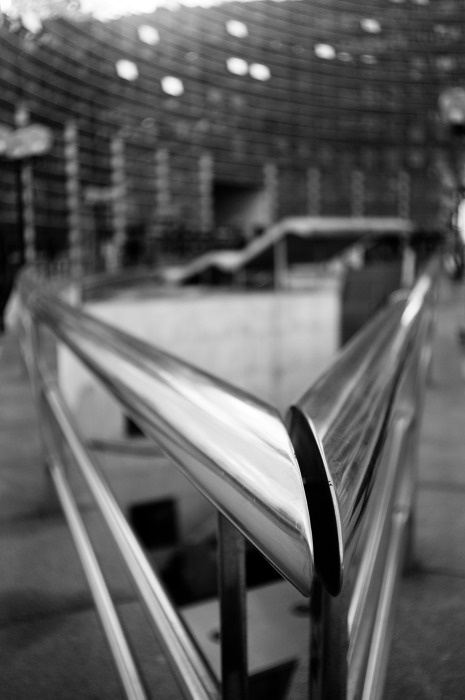 Distortion seems relatively low (on this pic I was not totally parallel to the building):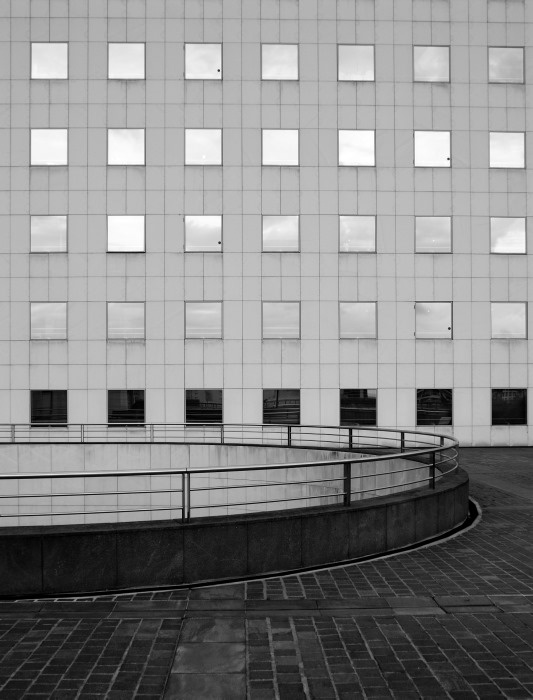 As it is a wide 21mm lens, by f/8 the depth of field is huge: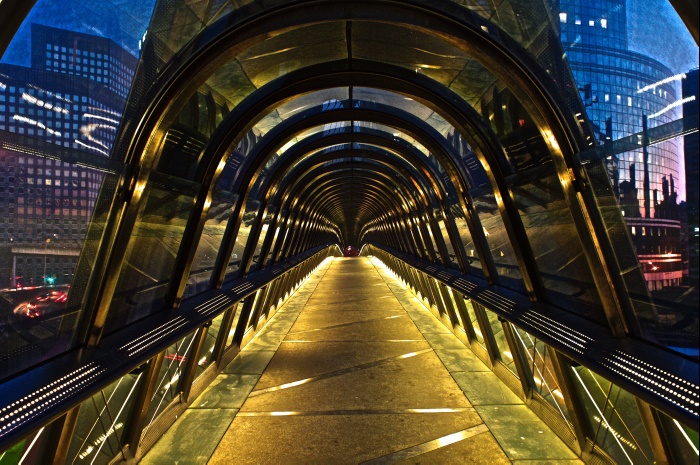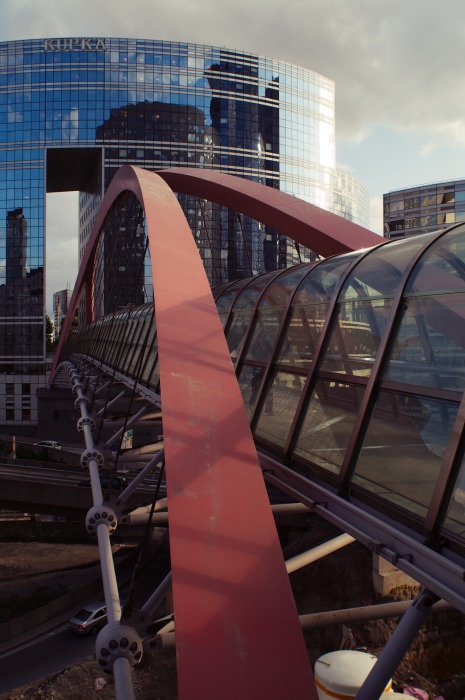 For an old lens, it is relatively flare resistant (but less than the SMC Takumar 17/4), even if it is significantly less resistant than modern lenses: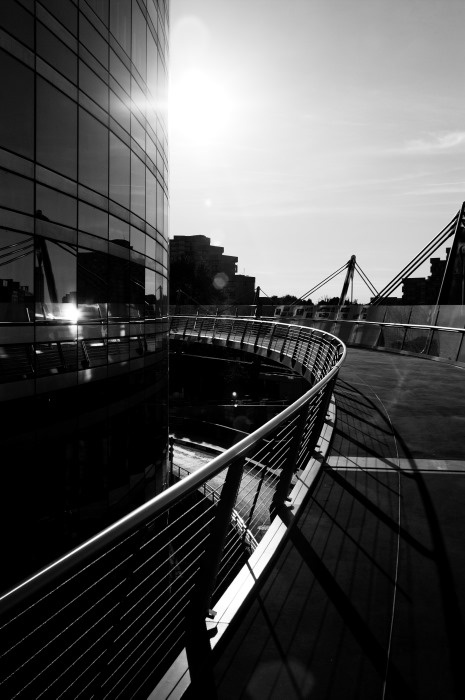 You can play a bit with its moderate flare: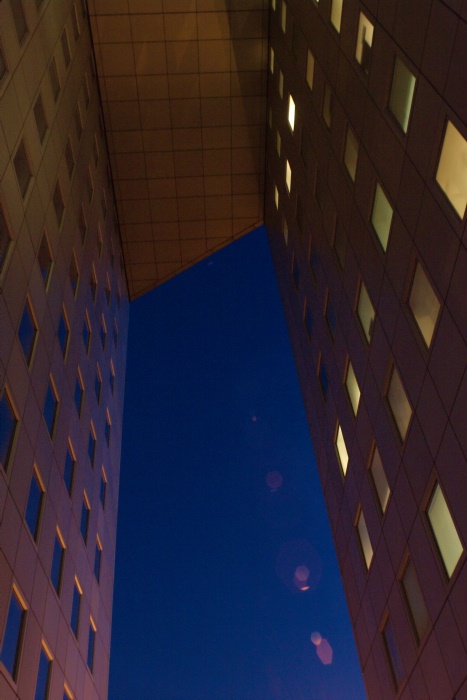 Still, you will sometimes have some unwanted reflections, like those building lights that are reflected into the left sky part of the picture: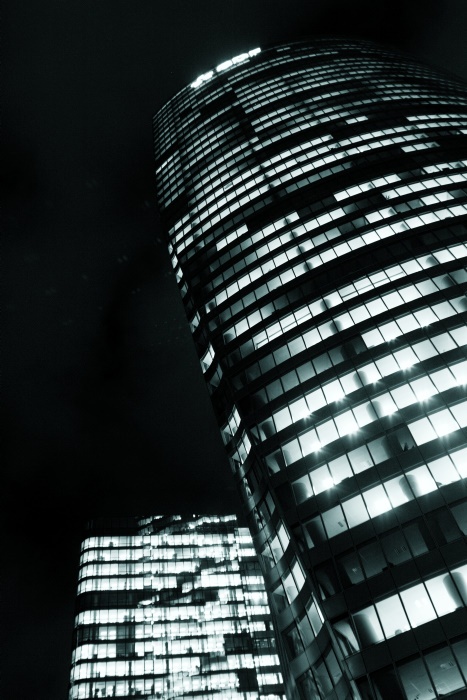 Sometimes with wide lenses you would like to be able to shift them in order to correct perspective: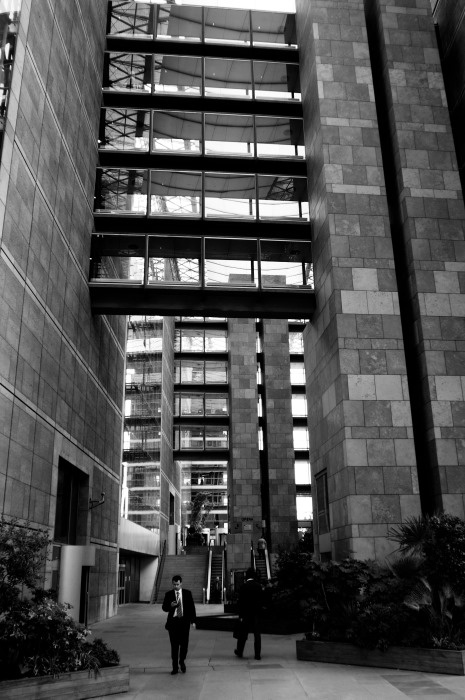 Still, being able to shoot wide is handy: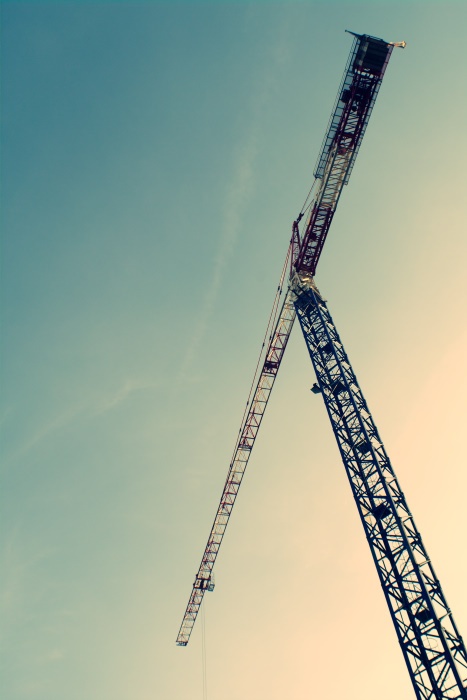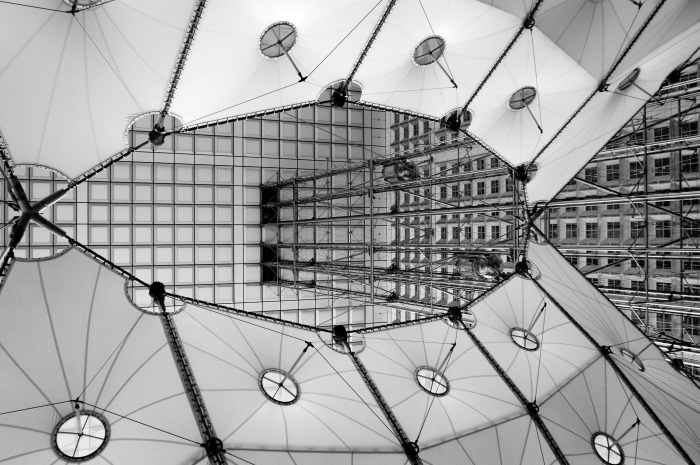 Focus ring is smooth, but at about -5°C it will start to be significantly stiffer, making the lens harder to use (especially if you are wearing gloves).
Sharpness is reasonable, but not exceptional: while it was fine by f/8 on my 6 megapixels KM5D, on the 14 megapixels K20D corners are noticeably softer than the center if you pixel-peep. You then have to close down aperture to f/11 in order to improve this behavior. On a 14 megapixels camera, diffraction will make you loose a bit of resolution by f/11, but then the overall result is more even across the whole frame. I think that it is adequate for printing 30x45 cm, but probably not much bigger.
(all tests done on APS-C cameras)
Back
Next