Sunday, May 31, 2009, 11:10 PM -
Lenses
I had the opportunity to try a 135mm f/3.5 Super Takumar lens.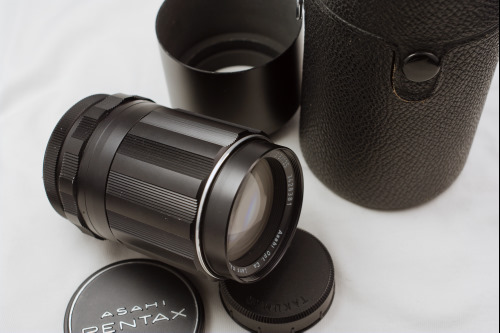 I have been surprised by the smooth handling of its focus ring, which is really pleasing to use. Even if it is only a Super Takumar and not an SMC Takumar, I did not had any flare issue (but I was using it with its dedicated lens hood).
Wide open, it is sightly soft on a 14Mp APS-C camera, but once stopped down by one step it is as sharp as what is allowed by this sensor.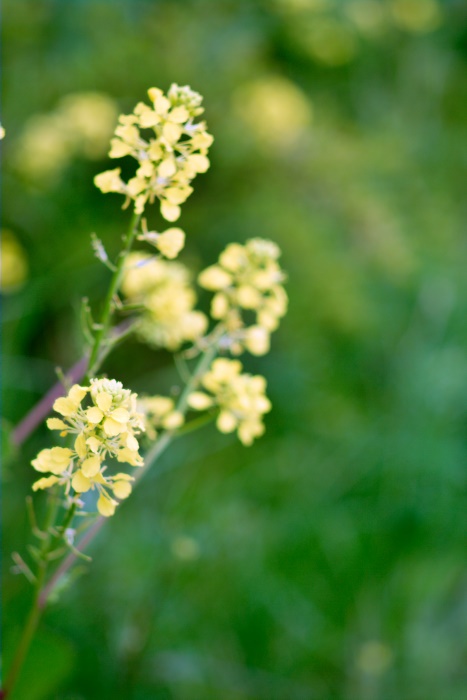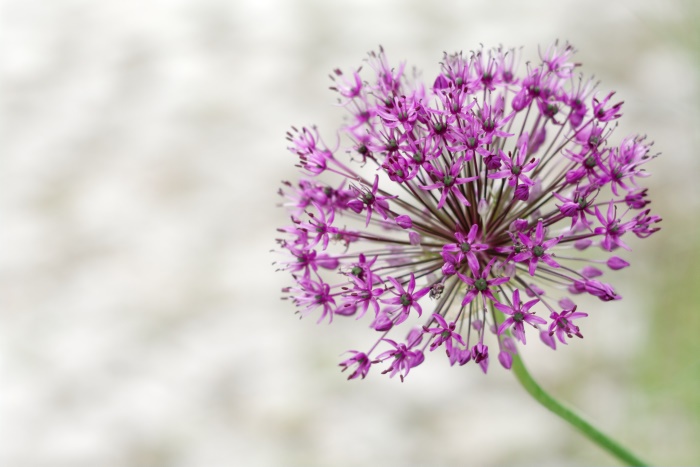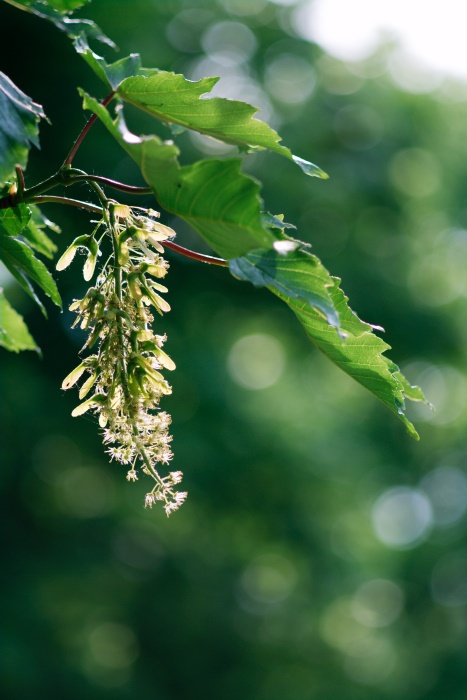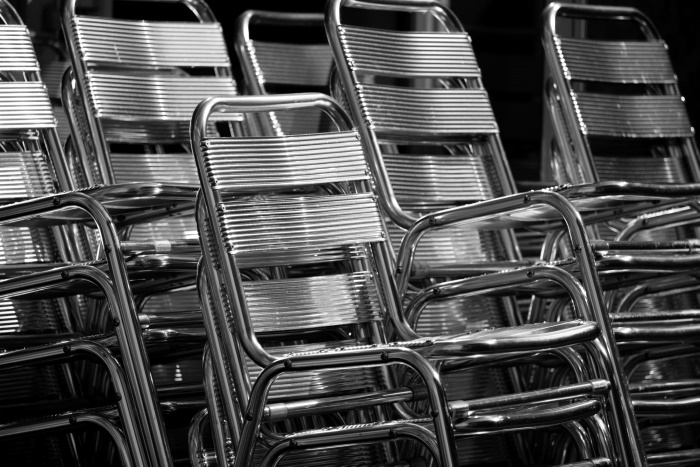 Back
Next