I've read many times that old pre-digital lenses might not be suitable for use on DSLR because of their weak coating. I was also aware of those
tests by Pete Ganzel
regarding sensor flare.
Short explanation about sensor flare:
Digital sensors are highly reflective (way more than film), and so light coming through the lens can be bounced on the sensor, go back through the lens, and be bounced back from lens elements toward the sensor. This can produce a central flare on pictures.
Even being aware of this, to me the connection between sensor flare and lens coating was only theoretical, as I had never seen any real test of this. This was until I got a 55mm f/1.4 Tomioka lens. This is an old manual lens in m42 screw mount, from way before digital era.
This is the the first lens on which I noticed sensor flare (and until now, my only one). When shooting wide open, there is no noticeable issue, but when closing down aperture, from about f/4 it is producing a central highlighted area with reduced contrast. (sometimes not noticeable, sometimes highly noticeable).
Here is a sample of sensor flare from this Tomioka lens: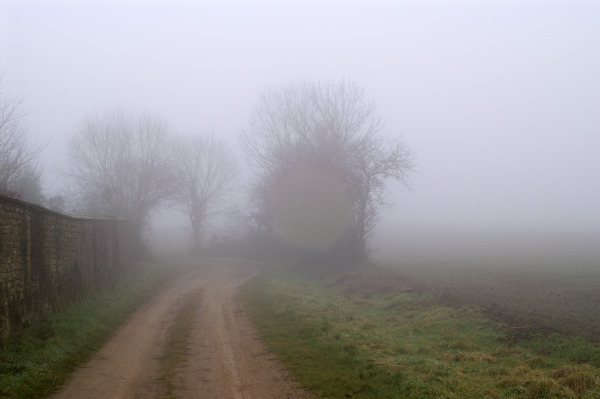 On this picture, the aperture shape is very noticeable, which implies that light is bounced from the sensor to a lens element located in front of the aperture before being bounced back.
After a few months, I was able to find a multicoated version of this lens:
The branding is different, as Tomioka lenses were most often sold as rebadged lenses, but both samples feature the exact same optical design. What can be immediately noticed is that the single coated version mainly exhibits yellow reflections, while the multicoated version exhibits strongly colored reflections.
And then, the multicoating effect proved to be really worthwhile: no more sensor flare noticed on my pictures, whatever the aperture. As both lenses design or otherwise identical, this is an clear demonstration of the multicoating effect regarding digital photography.
Finally, two test shots of a white surface with lenses closed to about f/5.6:
Single coated version of this lens ("Super Reflecta"):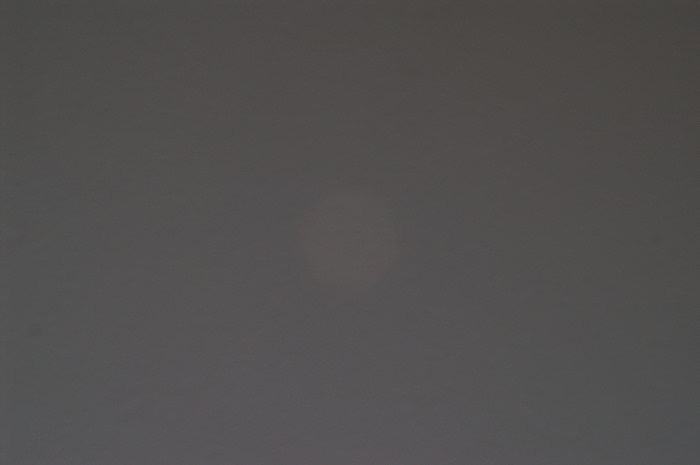 Multi coated version of this lens ("Porst Color Reflex MC Auto"):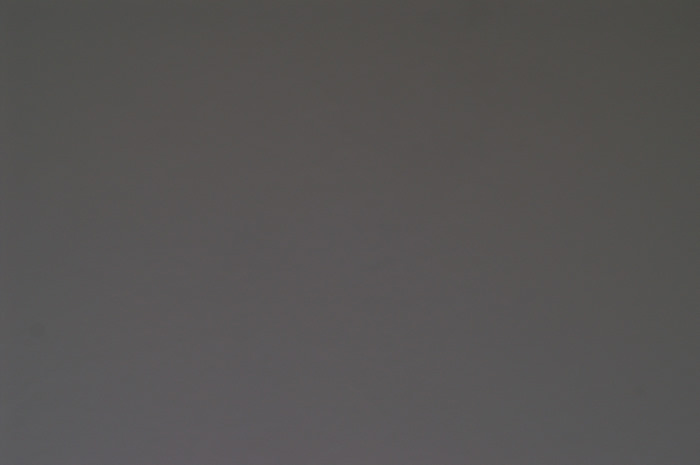 Back
Next